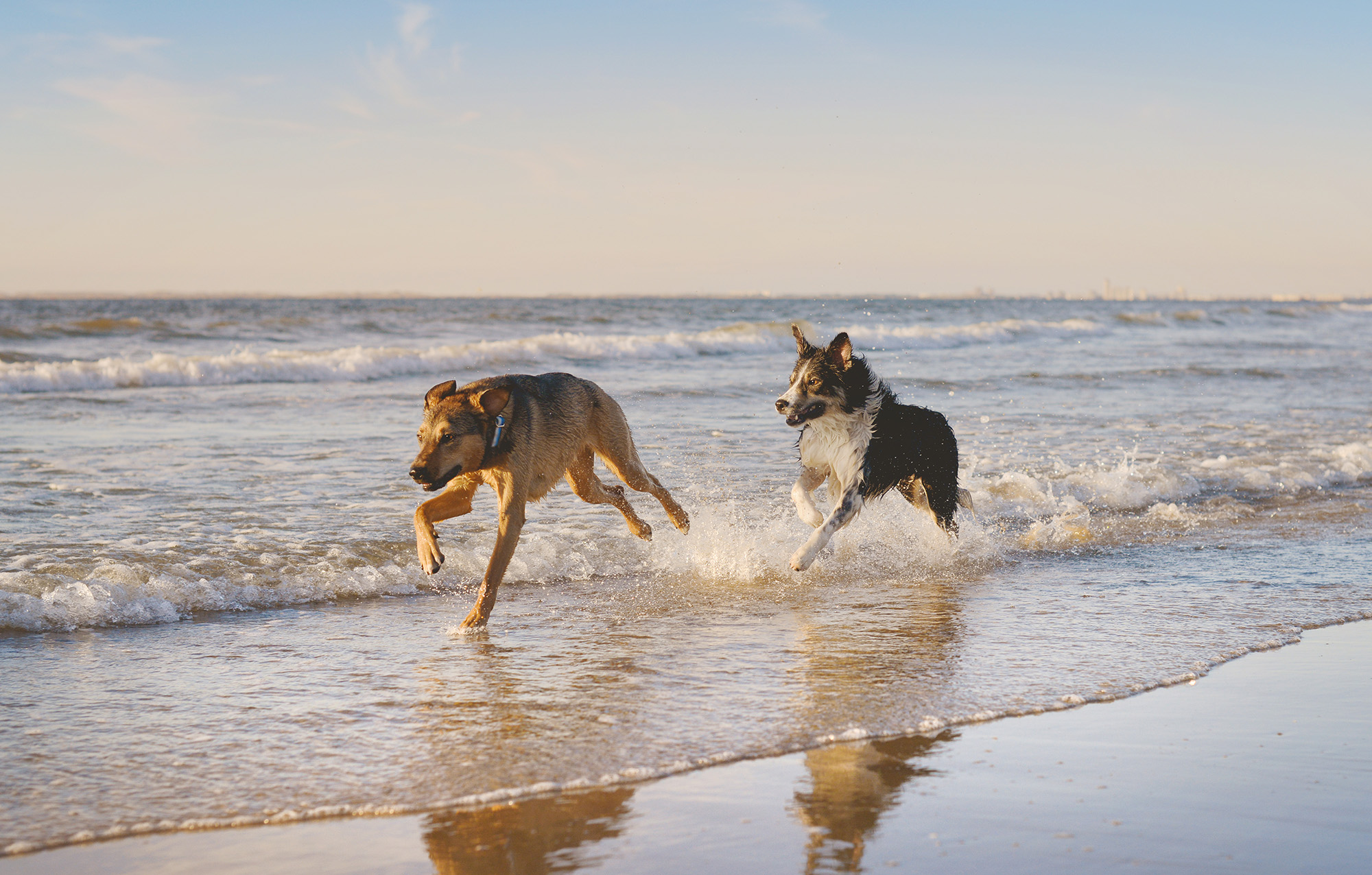 YOUR TRUSTED VETERINARY PROFESSIONALS
We are a husband and wife veterinary team focused on increasing the health and well-being of your pet in a professional and compassionate environment. Family-owned and operated, we are proud to have served pets in Mobile and the surrounding areas for over 15 years!
ONLINE PHARMACY
Visit our Online Pharmacy and get all your pet necessities delivered right to your door!
EXCEPTIONAL SERVICES
We offer state-of-the-art diagnostics, preventative care including wellness exams and vaccinations, surgeries including discounted spays and neuters, and emergency services.
NEW CLIENTS WELCOME
Here at the Animal Hospital of Mobile we always welcome new clients and patients to our full service small animal veterinary practice.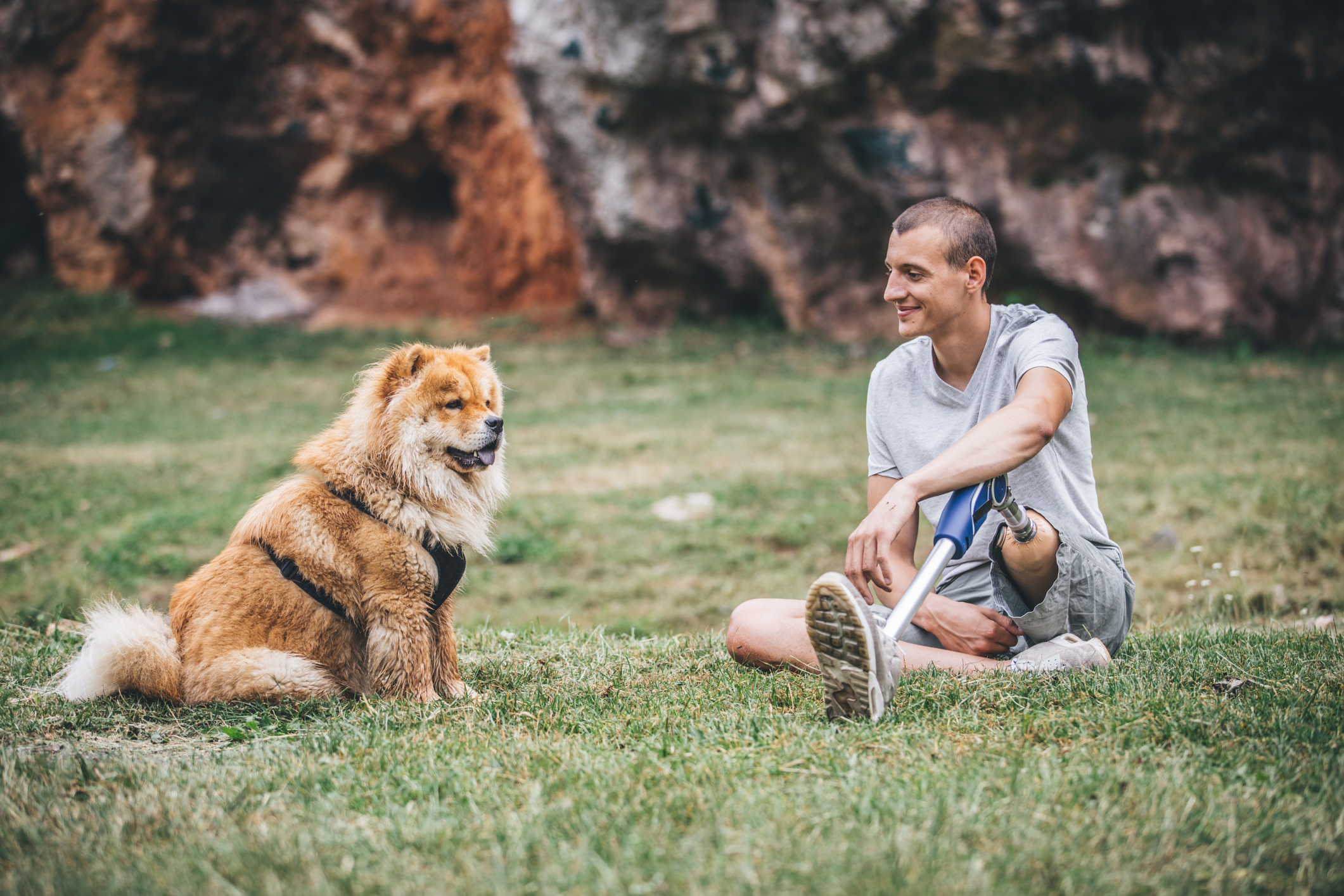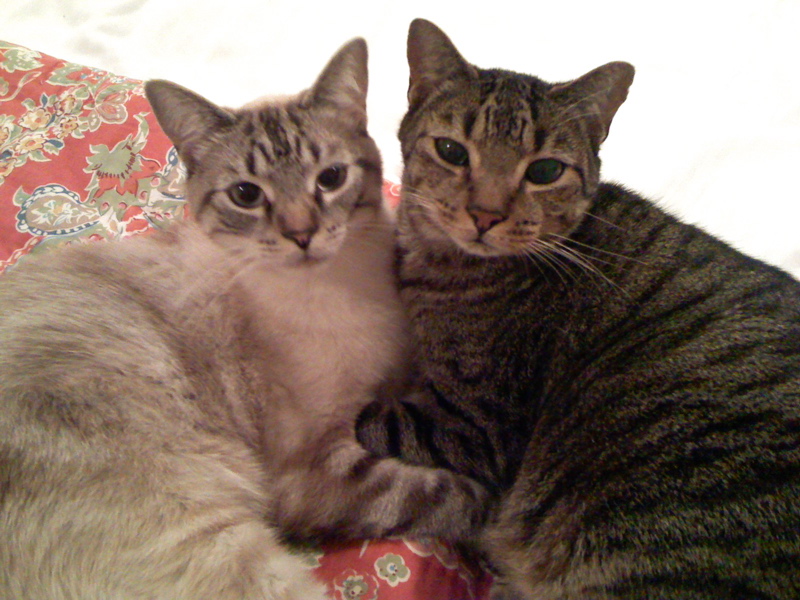 Animal Hospital of Mobile
6354 Airport Boulevard
Mobile, AL, 36608
(251) 344-8878
ahomstaff@gmail.com
Hours
Mon. 7 am – 6 pm
Tue. 7 am – 6 pm
Wed. 7 am – 6 pm
Thu. 7 am – 6 pm
Fri. 7 am – 6 pm
Sat. 8 pm – 4 pm
Sun. 4 pm – 5 pm*
*boarding pick-ups and drop-offs only